WHAT WE DO
We provide effective

Supply-Chain Solutions!
With more than 75 years of distribution experience, MRO can service all of your needs from its warehouse in Indianapolis, IN. MRO is a partner in your supply chain needs, not just a distributor.
CONTACT OUR TEAM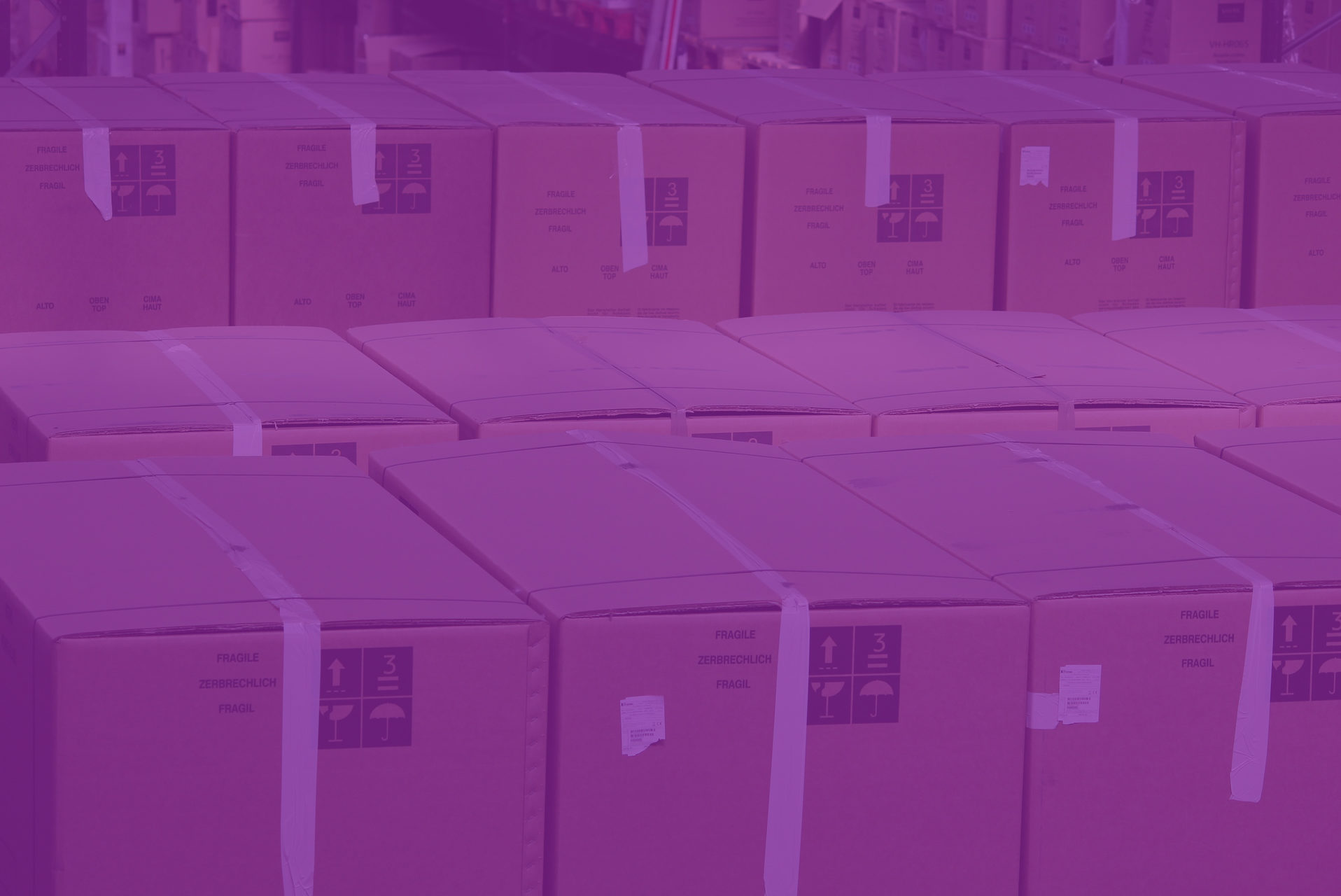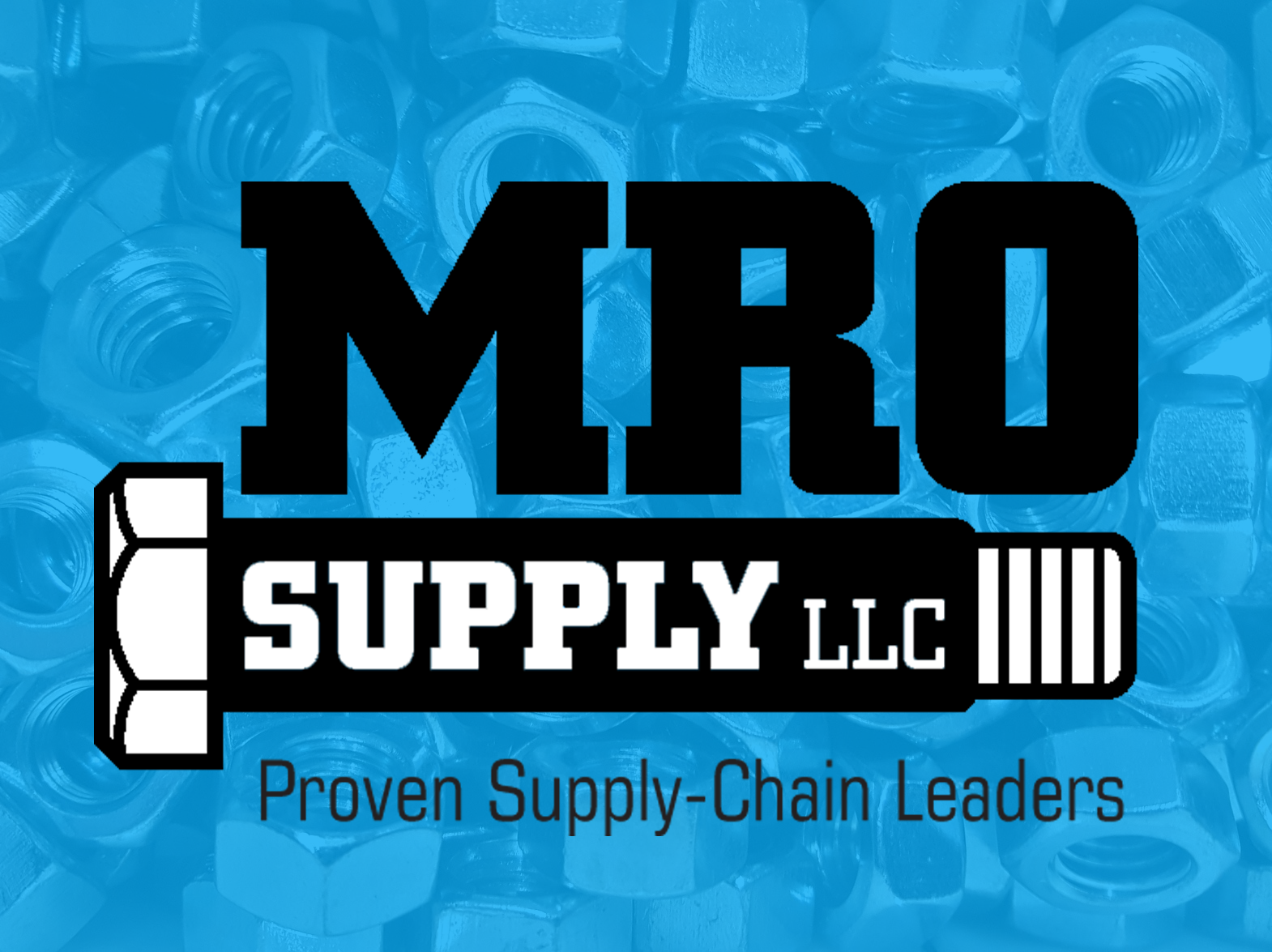 AVAILABILITY
We make sure your products are in stock at all times by personally visiting our customers every week. We also take pride in our ability to get hard-to-find products quickly.
EFFICIENCY
We evaluate your current purchasing practices and offer suggestions to operate more efficiently. Our goal is to reduce your on-hand inventory and increase your inventory turns.
PERSONALIZATION
If you service, manufacture or repair for a living then we have the answers for you! We build personalized customer kits, deliver them personally, and stock your shelves.
We recommend our
Kitting Services
MRO Supply can build custom assemblies to, and for, your specifications. We will ship Kits or custom assemblies to you, or to your customers.
GET STARTED NOW
WE HAVE EVERYTHING YOU NEED
We can package specific parts in designated quantities together into "kits", label them in whatever way you need, and keep them on the shelf ready for you to purchase. Our Kits can have a single part number assigned to make reordering simple and hassle free.
WE CAN STREAMLINE YOUR OPERATION
MRO Supply is known for stocking customer specific inventory.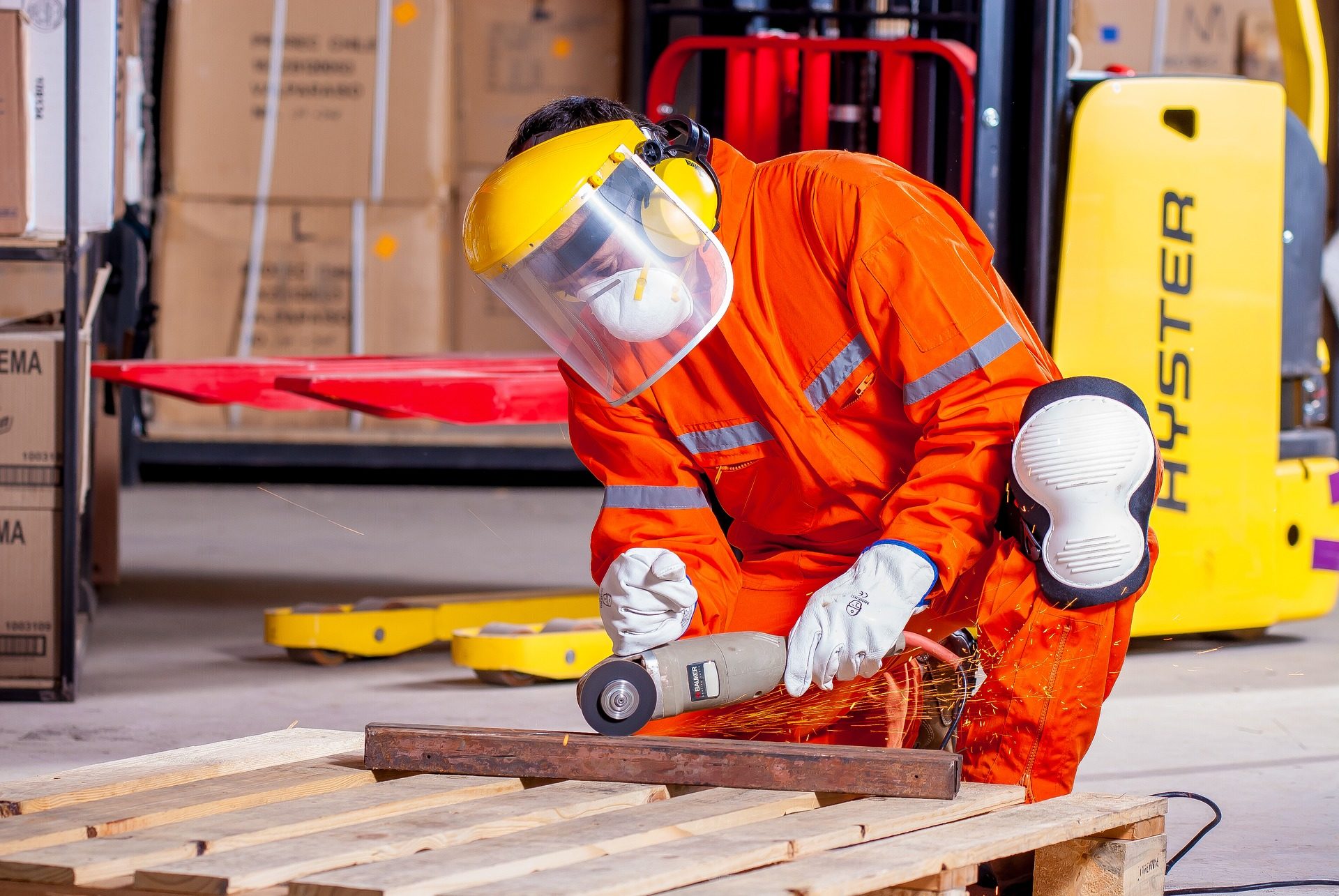 We help make sure your workers are safe!
We supply everything from First-Aid Kits to Goggles and Masks to keep your employees safe.
CONTACT OUR TEAM
WE ARE HERE FOR YOU
Our supply service is available after hours for your emergency needs.
Yes, we have sanitary supplies!
MRO Supply sells sanitary products from the following vendors for use in the Food & Beverage and Pharmaceutical manufacturing industries.

Vendors: Alfa Laval, APV, Anderson, Ampco, Apex Packing, Bran Luebbe Burkert, Cherry Burrell, Feldmeier, Fristam, G&H, Hannay Reels Koltek, Qtrco, RubberFab, Strahman, SuperKlean, Walker Waukesha, & Velan.
LEARN MORE